Alain Pinel Realtors proudly presents Peak Producers, led by Buffini & Company Certified Mentor and Regional Director of Career Development, Jim Pojda. During this training, Jim will facilitate industry leader Brian Buffini & top producer Joe Niego's strategies to build and sustain a rock-solid businesses at the Alain Pinel Saratoga Training Center – 12772 Saratoga Sunnyvale Road – Saratoga, CA 95070 each Tuesday from 10:30am-12:30pm starting on January 10, 2017 for 15-weeks.
Only available to APR agents, contact:
Jim Pojda at jpojda@apr.com or 408.832.8899
To learn more about joining Alain Pinel Realtors
and to enroll in this training program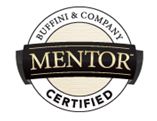 Receive all the tools you'll need to skyrocket
your production in 2017 with this
proven program.
Course Dates:
January 10th – May 9th, 2017 | 15 Sessions
This class meets each Tuesday
from 10:30-12:30pm at the
Alain Pinel Saratoga Training Center
12772 Saratoga Sunnyvale Road – Saratoga, CA
The 2017 schedule is below:

Tuesday, January 10th – Session 1
What it Means to Be a Peak Producer
Tuesday, January 17th – Session 2
Building a Dynamic Database
Tuesday, January 24th – Session 3
Creating Referrals
Tuesday, January 31st – Session 4
Working with Buyers
Tuesday, February 7th – Session 5
Working with Sellers
Tuesday, February 14th – Session 6
Setting S.M.A.R.T. Goals
Tuesday, February 21st – Session 7
Doing the Unexpected Extras
Tuesday, March 14th – Session 8
How to Break Bread with Customers
Tuesday, March 21st – Session 9
The Attitude of a Peak Producer
Tuesday, March 28th – Session 10
Professionally Serve Every Listing
Tuesday, April 4th – Session 11
Managing Your Time & Productivity
Tuesday, April 11th – Session 12
Getting Buyers off the Fence
Tuesday, April 18th – Session 13
The Art of Negotiation
Tuesday, April 25th - Session 14
Financial Systems for the Self-Employed
Tuesday, May 9th – Session 15
How to Be a Successful Entrepreneur & How to Stay on Track
------------- What's Included? -------------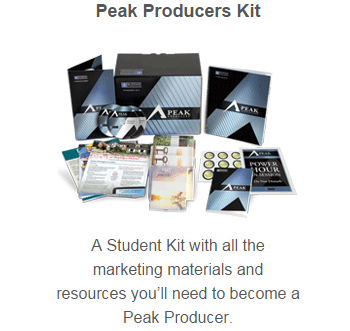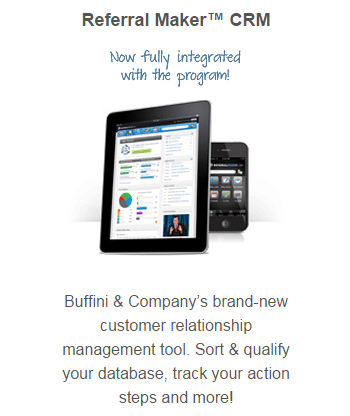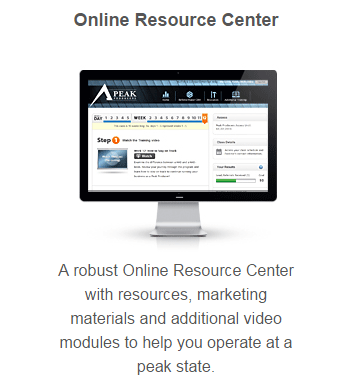 Only available to APR agents, contact:
Jim Pojda at jpojda@apr.com or 408.832.8899
To learn more about joining Alain Pinel Realtors
and to enroll in this training program